The best friend for your child
Do you remember your first toys? Our Peek-A-Boo Elephant Toys is one of the greatest and the most memorable toy for your child – one of the most impressive plush pets you have ever seen that will make a food friend for your kid.
Very multifunctional
This elephant is multifunctional. It has two playing modes to choose between, which will entertain your kid immensely. Pressing the right foot, the child can listen to a song and to sing together with the toy. If the kid to play a peek-a-boo game, he or she should press the left foot.
Funny and interactive
The toy can move its ears while playing and singing, which is a real fun. The fabric of the surface material is soft indeed, so every child would want to hug it all the time! Its size is good enough for kids of any age. Besides, you can choose the color.
Pleasant to touch and easy to play with
Are you fond of toys no matter how old you are getting? No wonder. After all, each of us used to spend a lot of time with our plush friends, which taught us to love and care. That is one of the reasons one should be particularly careful while choosing toys for a kid. This one will make your kids delighted!
Customer Reviews
✨ 15,000+ 5-Star Reviews ✨
Here are only some of them…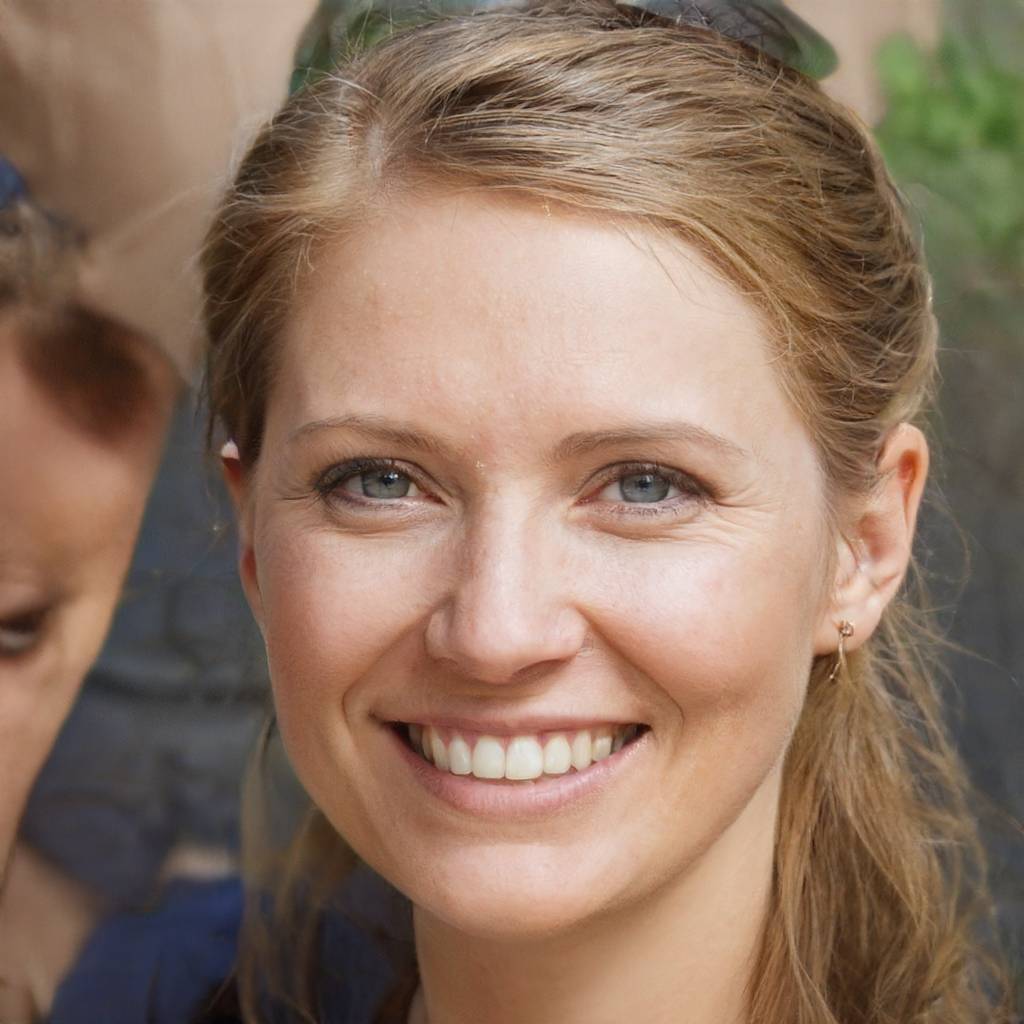 I was not sure that such a toy could cost such little money but I was wrong. The quality is superior: it is soft and very bright. The product looks exactly like in the description. The sound is good and the song is very nice. My daughter is delighted. Recommend both the product and the seller.
Tracy Smith