Maintain order in your car
It will take no time for you to get rid of all the things you do not use and keep those you need to have at hand properly organized. You can forget about endless search for things under and on your seats.
Stay focused on the road
You will not have to distract your attention from driving, so you will avoid creating a risk of an accident. With a seat organizer, you will have everything always at hand and keep concentrated.
Estimate multifuntionality
A seat organizer has numerous compartments for you to use them for anything you want: your smartphone, keys, books, kids' toys, wallet, drinks etc.
Clean your car within second
If you need to collect some small wastes, you can use your organizer for this. This way, you just throw it away at the nearest gas station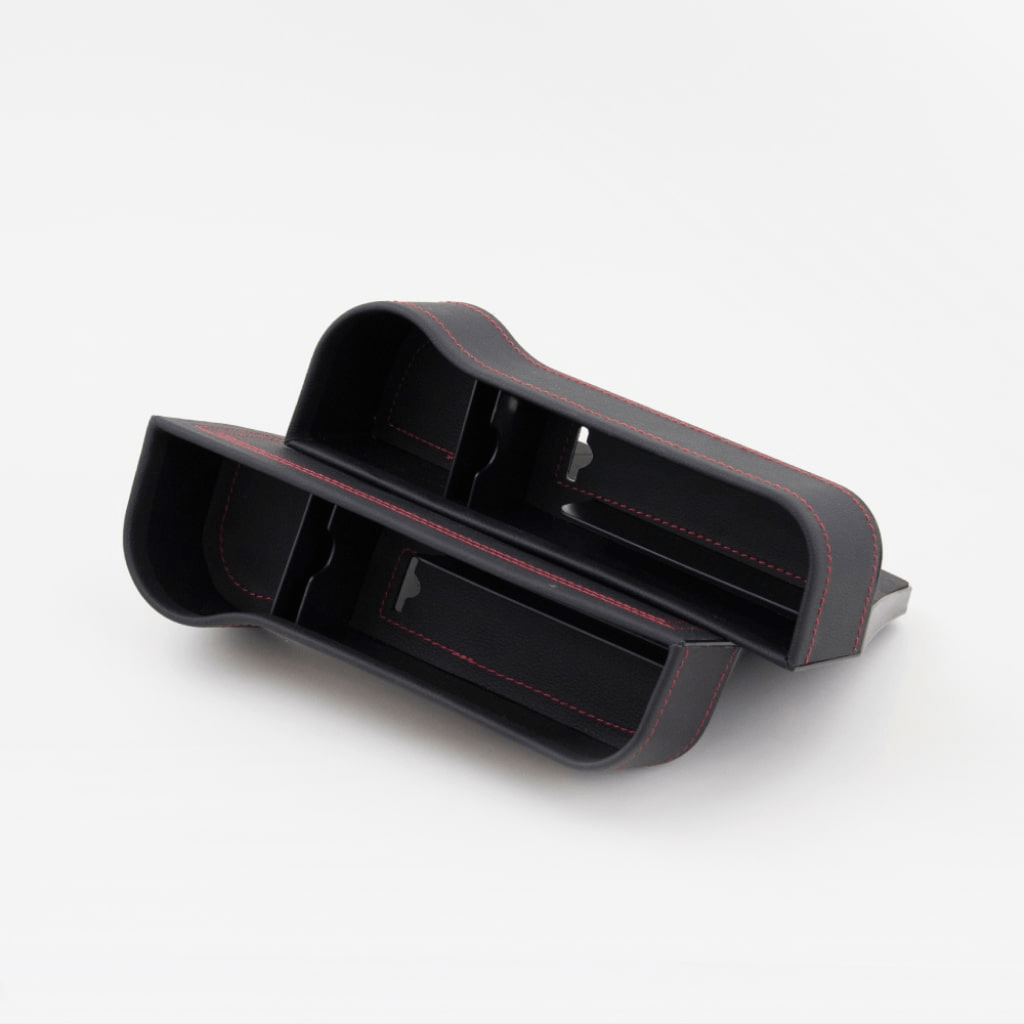 Customer Reviews
✨ 15,000+ 5-Star Reviews ✨
Here are only some of them…
It is perfect for any driver and a cool idea for a gift! If you are always ata loss what to present to a man, this organiser is the top solution.The best thing about it is that it's really easy to install and you can do it from both sides. You do not need any glue or something to keep it between the seats.
Patric O'Neil